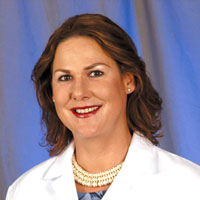 Gabriele M. Barthlen, MD, PhD
Dr. Gabriele M. Barthlen, a German native, is ABMS board-certified in both Sleep Medicine and Neurology. During her academic career, she directed sleep centers at prestigious institutions such as New York Hospital (Cornell) and Mount Sinai in New York City, as well as at the Freiburg and Munich Universities in Germany. She has published widely resulting in 3 books, 15 peer reviewed articles, 33 scientific abstracts, and over 250 invited lectures. She has dedicated 20 years of her professional career to enhance the diagnosis and treatment of patients with sleep disorders, and excels in sleep study interpretations. She has been a Fellow of the American Academy of Sleep Medicine since 1988, and is a former President of the Hawaii Sleep Society. Dr. Barthlen was also elected to "America's Top Physicians" by the Consumers Research Council of America in 2004, 2010, and again in 2012.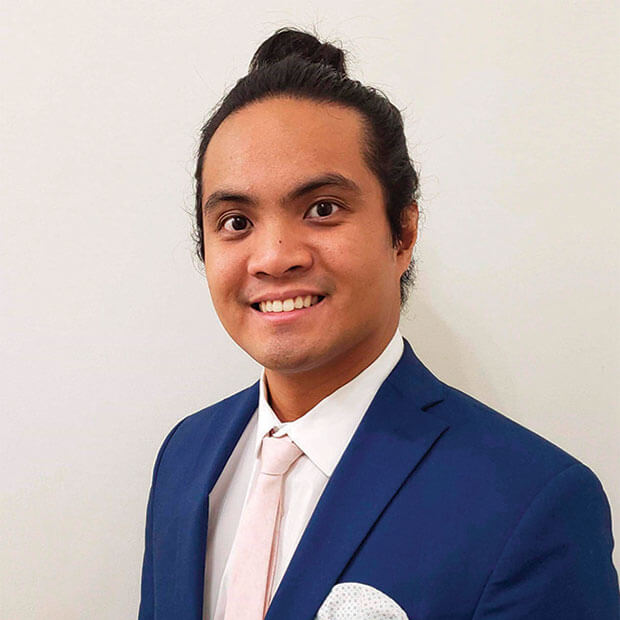 Zachary Manlucu, RN, APRN
Zachary Manlucu is the advanced practice registered nurse at the Sleep Center Hawaii office in Hilo. He is board certified through the American Academy of Nurse Practitioners. He graduated with his Masters of Science in Nursing in the Family Nurse Practitioner track from Simmons University in Boston, Massachussetts. At Simmons University, Zachary was a distinguished member of the Sigma Theta Tau Honor Society. He obtained his Bachelors of Science in Nursing from the University of Maryland Baltimore in 2013. His experience as a registered nurse includes acute rehabilitation and advice triage. During this time he assumed roles as a triage nurse, code blue nurse, preceptor, and charge nurse. On his free time, Zachary enjoys doing outdoor activities such as hiking, swimming, and playing basketball. You can also catch him cheering for his D.C. United soccer and Milwaukee Bucks basketball teams.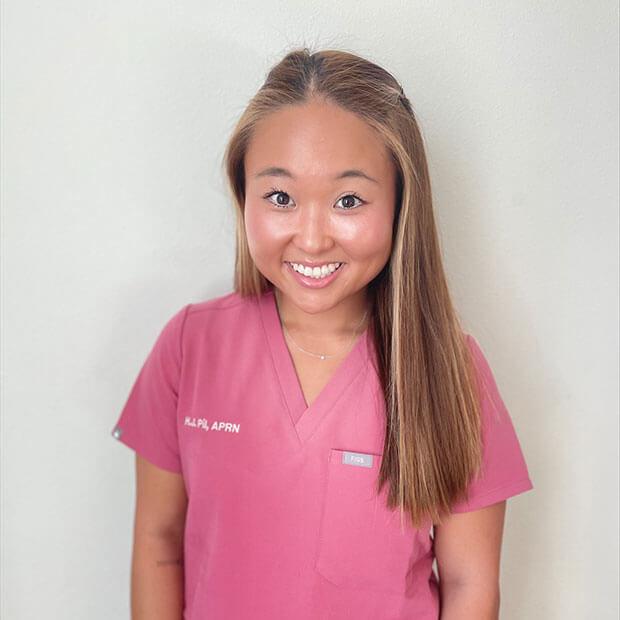 Hye Joo (H.J.) Pil, APRN, FNP-BC
Hye Joo (H.J.) Pil is a Nurse Practitioner at Sleep Center Hawaii in Kailua-Kona, HI. She is from Nashville, TN and graduated from Belmont University in Nashville with her Bachelor of Science in Nursing and Family Nurse Practitioner Degree. She was a member of the Sigma Theta Tau International Honors Society. She previously worked at Vanderbilt University Medical Center as a Registered Nurse in the Surgical Intensive Care Unit and Step-Down for 4 years before she obtained her Family Nurse Practitioner degree. She enjoys staying active and spending her time outdoors. She is committed to serving her patients and is excited to be a part of Sleep Center Hawaii.