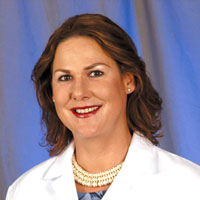 Gabriele M. Barthlen, MD, PhD
Dr. Gabriele M. Barthlen, a German native, is ABMS board-certified in both Sleep Medicine and Neurology. During her academic career, she directed sleep centers at prestigious institutions such as New York Hospital (Cornell) and Mount Sinai in New York City, as well as at the Freiburg and Munich Universities in Germany. She has published widely resulting in 3 books, 15 peer reviewed articles, 33 scientific abstracts, and over 250 invited lectures. She has dedicated 20 years of her professional career to enhance the diagnosis and treatment of patients with sleep disorders, and excels in sleep study interpretations. She has been a Fellow of the American Academy of Sleep Medicine since 1988, and is a former President of the Hawaii Sleep Society. Dr. Barthlen was also elected to "America's Top Physicians" by the Consumers Research Council of America in 2004, 2010, and again in 2012.
Dr. David Moore, MD, PhD, FAAN
Dr. Moore (BSc, BA, MB, ChB, MD, PhD, DIC, Diploma Population Health, MRCP(I), ABPN, Neurology & Vascular Neurology) is a certified neurologist and vascular neurologist (ABPN) with extensive expertise in neuro-imaging, EEG, fluid dynamics, bio-informatics and mathematical biology. He has previously carried out investigations involving trans-cranial Doppler (TCD), positron emission tomography (PET), arterial spin tagging (AST), laser Doppler flow studies, magnetic resonance elastography (MRE), peripheral vessel M mode and B mode ultrasound scanning, analysis of neuro-imaging data, gene microarray data and computational biology.
Dr. Moore medically trained at the University of Liverpool, Imperial College (Physiological Flow Studies Unit, University of London), with neurology training at New York Hospital (under Dr.s Plum and Posner) and the National Institutes of Health (Bethesda, Maryland, metabolic neurology and neuro-imaging). He served as Deputy Director for Research at The Defense and Veterans Brain Injury, headquartered at Walter Reed Army Medical Center, Washington DC, and previously was Clinical Professor of Neurology at Tulare University and The University of North Dakota. Dr. Moore's current interests includes sleep medicine and the neurobiology of music and musical performance.
Dr. Moore is joining the Sleep Center of Hawaii in 2020 under Dr. Gabriele Barthlen, MD, PhD, FAASM at the Hawaii locations and is looking forward tremendously to providing patients in Hawaii with physician- patient collaborative neurological care.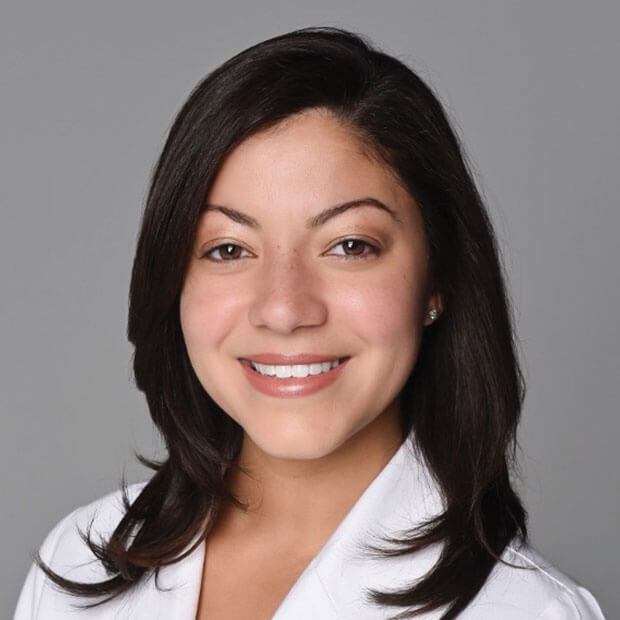 Erika Mullen, PA
Erika Mullen is a Physician Assistant at the Sleep Center Hawaii office in Kona. She is originally from Augusta, Georgia and graduated from the Medical College of Georgia in 2007. For the past thirteen years, she has worked as a Physician Assistant in various medical specialties including Military medicine, Vascular surgery, Bariatric surgery, ENT, Allergy, and Sleep Medicine. She has a passion for helping her patients sleep well and enjoy a better quality of life overall. In her spare time, she enjoys hiking, traveling, snorkeling, paddle boarding, and spending time with her two dogs ( Milo and Joey) and her husband.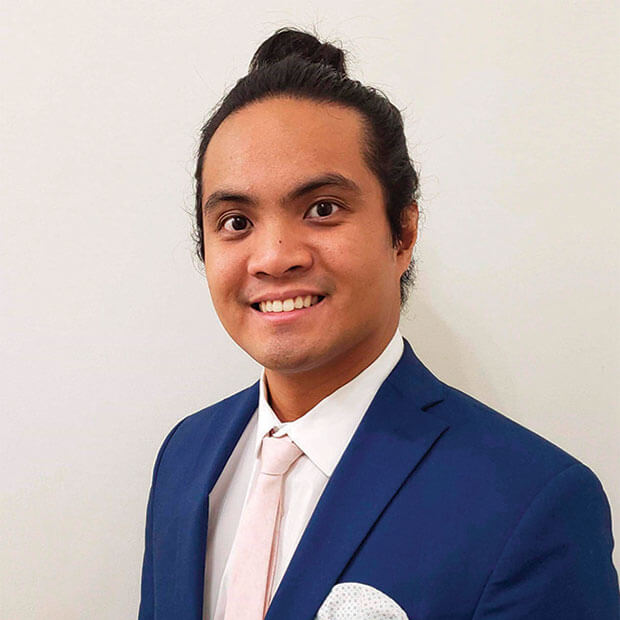 Zachary Manlucu, RN, APRN
Zachary Manlucu is the advanced practice registered nurse at the Sleep Center Hawaii office in Hilo. He is board certified through the American Academy of Nurse Practitioners. He graduated with his Masters of Science in Nursing in the Family Nurse Practitioner track from Simmons University in Boston, Massachussetts. At Simmons University, Zachary was a distinguished member of the Sigma Theta Tau Honor Society. He obtained his Bachelors of Science in Nursing from the University of Maryland Baltimore in 2013. His experience as a registered nurse includes acute rehabilitation and advice triage. During this time he assumed roles as a triage nurse, code blue nurse, preceptor, and charge nurse. On his free time, Zachary enjoys doing outdoor activities such as hiking, swimming, and playing basketball. You can also catch him cheering for his D.C. United soccer and Milwaukee Bucks basketball teams.

Archana Patel
Archana is a Certified Physician Assistant at the Sleep Center Hawaii clinic in Aeia. Archana has a B.S. in Biology and after undergrad, attended Purdue University for her M.S. in Biology prior to moving to Tampa for PA school at South University. She was President of her PA school class, where she learned the value of leadership and teamwork. After graduating from PA school in 2018, she moved from her hometown of Savannah to Honolulu with her husband, Deep, and became a certified and licensed PA in Hawaii. Her background is in Family Medicine and Urgent Care. Archana's career in medicine stems from her love for meeting new people and making a difference in their lives. On her days off, Archana enjoys traveling, lazy beach days, binge watching Grey's Anatomy, and spending time with her husband and their new puppy, Kai!

Hye Joo (H.J.) Pil, APRN, FNP-BC
Hye Joo (H.J.) Pil is a Nurse Practitioner at Sleep Center Hawaii in Kailua-Kona, HI. She is from Nashville, TN and graduated from Belmont University in Nashville with her Bachelor of Science in Nursing and Family Nurse Practitioner Degree. She was a member of the Sigma Theta Tau International Honors Society. She previously worked at Vanderbilt University Medical Center as a Registered Nurse in the Surgical Intensive Care Unit and Step-Down for 4 years before she obtained her Family Nurse Practitioner degree. She enjoys staying active and spending her time outdoors. She is committed to serving her patients and is excited to be a part of Sleep Center Hawaii.