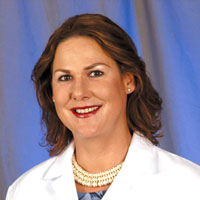 Gabriele M. Barthlen, MD, PhD
Dr. Gabriele M. Barthlen, a German native, is ABMS board-certified in both Sleep Medicine and Neurology. During her academic career, she directed sleep centers at prestigious institutions such as New York Hospital (Cornell) and Mount Sinai in New York City, as well as at the Freiburg and Munich Universities in Germany. She has published widely resulting in 3 books, 15 peer reviewed articles, 33 scientific abstracts, and over 250 invited lectures. She has dedicated 20 years of her professional career to enhance the diagnosis and treatment of patients with sleep disorders, and excels in sleep study interpretations. She has been a Fellow of the American Academy of Sleep Medicine since 1988, and is a former President of the Hawaii Sleep Society. Dr. Barthlen was also elected to "America's Top Physicians" by the Consumers Research Council of America in 2004, 2010, and again in 2012.
Hasheme Dashawn Trevino, PA-C
Hasheme Dashawn Trevino is a Physician Assistant who recently retired from the United States Army after serving 24 years!  As a native of New Jersey, she knew that she wanted to go into the medical field and decided to go from the Army Reserves to the Active Army in 1997.  She changed her job to a Pharmacy Technician and during her many assignments in the Army, encountered a Physician Assistant who motivated her to do more in the medical field.  She received her training through the military and became a Physician Assistant in 2009.  She has been a Primary Care Provider for the Active Duty Soldiers within her unit since then and has deployed to Iraq and Afghanistan along the way.  Once she was assigned to Hawaii she knew that she didn't want to leave so she decided to retire and stay.  Sleep Disorders are one of many medical conditions that seem to be overlooked by the military and thus has sparked an interest in Hasheme.  She has always believed in placing her patients first and in satisfying their medical needs.  Through Sleep Center Hawaii, Hasheme hopes to help assist the world in getting a significantly improved quality of sleep while counting one sheep at a time!
LaRae Barnes, MSN, FNP-C
LaRae Barnes, MSN is a certified Family Nurse Practitioner since 2013 and in the medical profession since 1999. LaRae comes from a big family and developed an interest in helping others through her family and extended family. When her father passed away at a young age from a heart attack she became even more interested in teaching others how to prevent illness. She is a fluent Spanish speaker and relocated to the Big Island from Tucson, AZ in 2016. Her areas of medical interest include sleep medicine, behavioral health, nutrition, vascular, women's health, and family practice.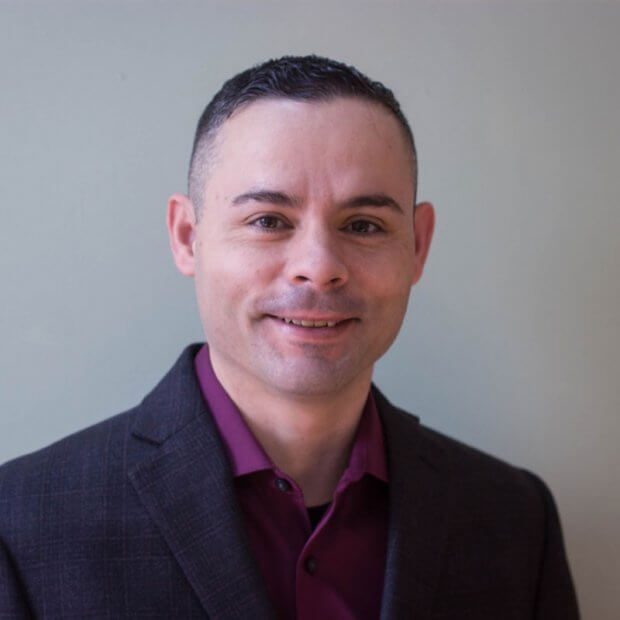 Charles Howard, CRT
Charles Howard is a Certified Respiratory Therapist since 2008, and has worked at Sleep center Hawaii since 2015. As a Certified Respiratory Therapist he has experience supervising the Pulmonary Function Lab, and has worked in the Sleep laboratory at Tripler Army Medical Center. Prior to his positon at Tripler, he served at Brooke Army Medical Center, which is a level I trauma center, and the largest hospital in the Army. He performed ventilator management in the ICU and Emergency Room. For the past three years, he has been working at Sleep Centers in Hawaii, dispensing CPAP and BiPAP machines, and educating patients on PAP therapy and Home Sleep Testing. He received his formal training in the US Army and from Thomas Edison State University.