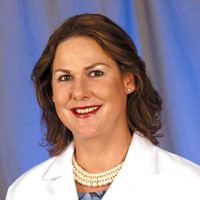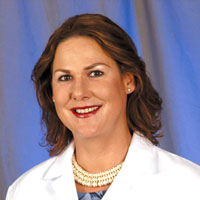 Gabriele M. Barthlen, MD, PhD
Dr. Gabriele M. Barthlen, a German native, is ABMS board-certified in both Sleep Medicine and Neurology. During her academic career, she directed sleep centers at prestigious institutions such as New York Hospital (Cornell) and Mount Sinai in New York City, as well as at the Freiburg and Munich Universities in Germany. She has published widely resulting in 3 books, 15 peer reviewed articles, 33 scientific abstracts, and over 250 invited lectures. She has dedicated 20 years of her professional career to enhance the diagnosis and treatment of patients with sleep disorders, and excels in sleep study interpretations. She has been a Fellow of the American Academy of Sleep Medicine since 1988, and is a former President of the Hawaii Sleep Society. Dr. Barthlen was also elected to "America's Top Physicians" by the Consumers Research Council of America in 2004, 2010, and again in 2012.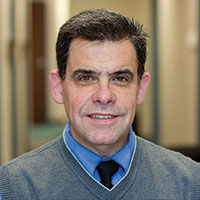 Michael R. Slattery, MD
Dr. Slattery is board-certified in Neurology, Psychiatry, Sleep Medicine, Clinical Neurophysiology and EEG/Epilepsy monitoring. He earned his medical degree at Tufts University School of Medicine (Boston, MA). His postgraduate training includes a completed residency in both Psychiatry and Neurology at the Tufts New England Medical Center (Boston, MA) and a completed fellowship training in both Epilepsy/Clinical Neurophysiology and Sleep Disorders/Polysomnography at Harvard Medical School's Beth Israel Hospital (Boston, MA). Dr. Slattery practices a combination of Clinical Sleep Medicine, Clinical Neurology and Clinical Neurophysiology/Neurodiagnostics, all of which he has extensive clinical experience in. He adds Neurodiagnostic services to Guam Sleep Center including EEG and Electromyography (EMG)/Nerve Conduction testing and is pleased to see your patients starting October 2013.